The Budweiser Shootout Was Insane!
---
Man oh man!

I wish I had seen more, but my son wouldn't go to sleep.

I watched the last 8 laps: CRAZY, and then spent the last hour watching recaps on Speed Network.

Oh, this is going to be a fun year in NASCAR!
__________________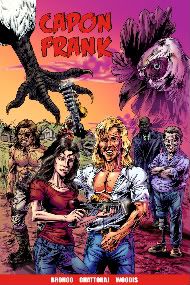 "We are the music makers, and we are the dreamers of dreams."
Charlie and the Chocolate Factory