Master Plot Hydra Conqueror
Super Member
Registered
Joined

Mar 7, 2013
Messages

1,137
Reaction score

292
Website
Summer (or winter, if you live in the future, that is, Australia) is here! NaNo is over. Sisyphus is (nearly) over. Camp ain't for all of us. What ARE we going to do in the dead times?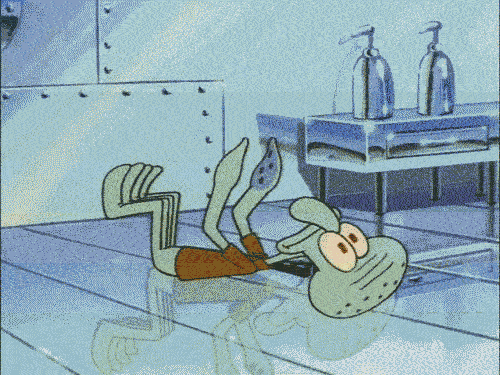 Well!
IT'S BAAAACK!
THE SECOND ANNUAL SEQUEL SISYPHUS - THE SEQUEL!
What is it?
The
Sequel Sisyphus
is a fun game run by J. A. Rama (a.k.a. Jay) where we all write stories to a set of prompts we vote on, then share!
How It Works:
1. You provide up to 3 prompts.
2. Once the submission period is over, you will vote for your 3 favorite prompts of all those submitted. You may only vote for at most one of your own prompts.
3. The Top Three Chosen Prompts with the most votes shall be Revealed By Jay.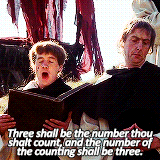 4. The writing begins! You will have at least a few weeks to write a story of any length based on at least one or any combination of The Three Chosen Prompts. Also, if another prompt that didn't win caught your eye, feel free to go ahead and write it! The more the merrier! Don't worry, this deadline is written in jello, with jello, for jello. (The jello is sentient. Don't ask.)
5. Once the writing period is over, you will submit your story to Jay along with a short excerpt of about 200 words. (The excerpt is what I will use for the Guessing Thread.)
6. After the deadline, we will create a Guessing Thread (traditional Sisyphus style), where we all try to guess who wrote which stories.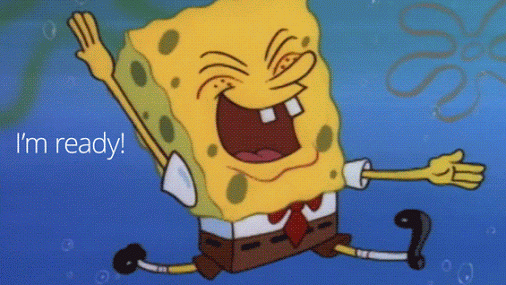 What you get:
- A chance to stretch your short story writing muscles in a low key, low pressure environment.
- A chance to get that productivity flowing without getting eaten by the Dead Times.
- A chance to continue hanging out with your awesome AW peoples!
- A chance to write as badly as you want with no pressure. Let the typo-stricken, plot hole-riddled, genre-bending chaos drafts fly free!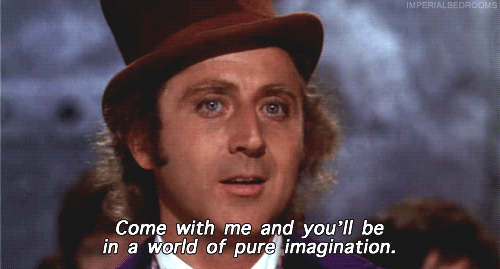 Rulez 'N' Shit:
1. To sign up, you must post in this thread during the sign-up period with your prompts.
You may post up to 3 prompts.
If you wish to serve as a beta for this challenge, please include that. You must ALSO rep me (you can use this post) with your email address, a written promise to provide a story by the writing deadline, and a solemn
swear that you're up to no good
promise to abide by these rules. I will then send you an email once I have received these that you are good to go. You will NOT be counted as a participant unless you have done all of these things!
2. Please do not submit overly long, specific, or detailed prompts. Different people work differently, so it is courteous to leave wiggle room to allow for differences of genre and style.
3. You can only vote on a prompt if you are a participant.
4. Signing up with a prompt and a rep with your email, and then voting on a prompt,
is a commitment to participate.
Jay Will Frown Sternly Upon You For Voting And Then Not Participating.
5. You may only vote once. To vote, rep Jay with up to 3 favorite prompts. The top 3 will be selected for the competition.
You may only vote for up to (1) of your own prompts. Please do not use all 3 of your votes on your own prompts.
6. You may write your story using any combination of the Three Chosen Prompts that you want. Bonus, if any of the other prompts catches your eye, you are welcome to throw them in as well! LET THE CHAOS REIGN!
7. PLEASE COMMUNICATE if something comes up. I realize that life gets busy/crazy/stressful. I am certainly willing to work with you in that case, but please don't make me hunt you down. If you ghost without a word, it delays the guessing thread for everyone, and we don't want that, do we?
8. You must submit your story by emailing it to me in .PDF, .DOC, or .DOCX format OR a Google Docs link
. All content will still belong to you.
Along with your story, please provide an excerpt of about 200 words for the Guessing Thread. You can format your doc however you'd like, but please be sure you include any content or trigger warnings at the top of your story as necessary.
9. Once every story has been guessed, you may request to read other people's stories or share your own. You can share in the formats mentioned above (usually those are easiest for everyone) or a Google Docs link. Sharing a link means that people can download your doc to their Kindle or other e-reader to read offline, which is allowed for ease of reading, especially for those without constant internet access. However, all content belongs​ to the original writer! No sharing with anyone outside of this group without the written permission of the author. If a lurker wants to read someone's story and emails them, it's up to that individual whether they want to share with someone who isn't playing.
If you are not comfortable sharing your story, you absolutely do not have to.
10. If you beta a story, or are otherwise aware of who wrote what story before the guessing opens, you are not allowed to guess that story in the Guessing Thread.
11. We know you guys are all Mature Adults (TM), but please play nice. Hatred, flaming, bigotry, and intolerance will not be tolerated.
12. Special Request: If you write about bugs in any more detail than mentioning their existence, please include a content warning. I will at least be skimming all of your stories, and I kind of have a phobia about them. Similarly, please include any appropriate content or trigger warnings for violence, explicit sex, any other phobias, etc. Thank you.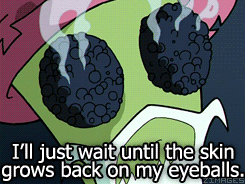 Schedule:
June 15[SUP]th[/SUP] – June 30[SUP]th[/SUP]
: Sign ups. Everyone posts prompts.
July 1[SUP]st[/SUP] – July 15[SUP]th[/SUP]
: We'll post the full list of prompts. Rep either Jay with your vote for up to 3 of your favorite prompts. You may only vote for 1 of your own prompts.
July 15[SUP]th[/SUP]
: We will post the top 3 prompts.
July 15[SUP]th[/SUP] – August 31[SUP]st[/SUP]
: You guys write a story based on at least one of the prompts. Or write one story combining all three prompts – or if you're a real over-achiever, write a story for each prompt separately - whatever your imagination demands!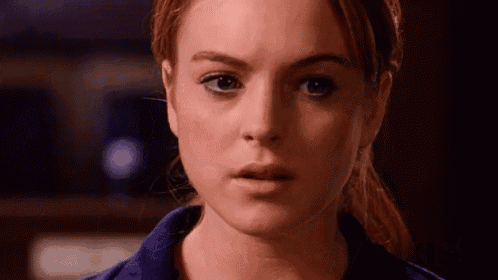 The deadline for all stories to be in is August 31st, although I can adjust it if people need more time to wrangle the chaos!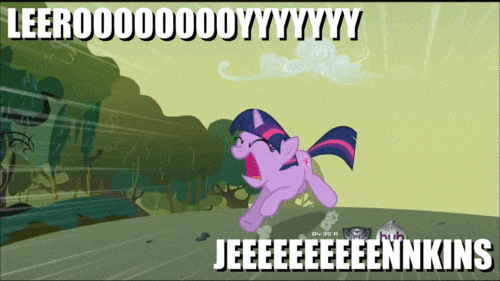 Another Special Note: Your input is valuable, as this challenge is for you guys, and we want you to have the MOST BEST, MOST FUN experience we can create! Therefore, if you have any input or suggestions to change or improve this challenge, you are most welcome to share them.
Guessing will tentatively begin on September 1st, depending on whether the deadline changes.
Are you ready?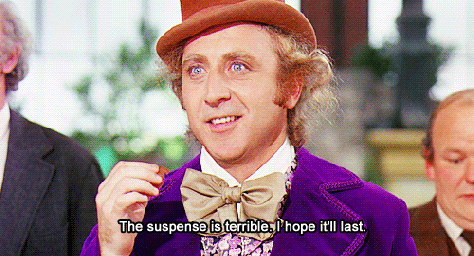 Thought so. LET'S GO!
................
Voting is now CLOSED!
................
Aaaaand off we go!
Our winners are!
* Science fiction fairy tale reboot! Bonus points, somehow use ALLL the prompts!
* A child inhales a seed of magic, and must live forever after with the consequences as it takes root and grows through their bodies.
* Space opera where a mind-ship goes around collecting people it thinks fulfils it's crew requirement and doesn't let them go.
You have until August 31st to produce a story using any or all of these prompts! Please talk to me if something comes up and you can't produce a story, or even if you need more time! Remember, the deadline is written in jello!
AND WE'RE OFF!
Betas:

Norman Mjadwesch
SciSarahTops
CobraMisfit
Last edited: