Pollyanna, Shedder of Casual Blood
Kind Benefactor
Super Member
Registered
Joined

Feb 7, 2010
Messages

5,472
Reaction score

2,415
Location
Hi guys,
Disclaimer: this is a strange request for this forum, but I was pointed this way by a mod
I have a locket that has two small spaces for pictures, oval-shaped. One of my dogs died very suddenly recently, and I want her picture in one of the spaces. The other space is reserved for my other dog, who is (miraculously enough) still with me, but not much longer, as he's terminally ill.
However, the pictures that have suitable contrast are too close-cropped and will have ears and parts of heads cut off once cropped into an oval shape. What I need to do, is extend the background (cloudy sky in this case) further up and to the side, so that the pictures can be cropped and their heads will be center stage.
I just have no idea how to go about that. This is a picture of the locket:
One of the spaces inside is a tiny bit larger than the other, but both have the same shape.
These are the pictures I need to extend up and to the side (made smaller, with less resolution, for AW):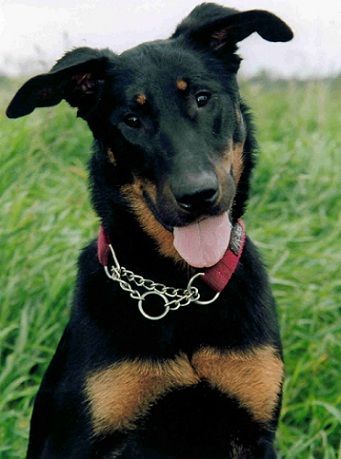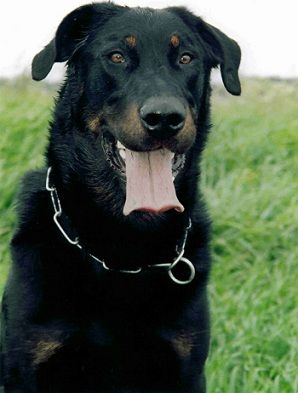 I would be really grateful for any kind of advice or help. Thank you!