Pie aren't squared, pie are round!
Super Member
Registered
Joined

Apr 17, 2013
Messages

6,520
Reaction score

3,468
Location
We're hosting a small gathering at our house tomorrow. I've gotten lazy, so we're buying a turkey meal and reheating it, with the exceptions of desserts and bread stuffing.
Am making: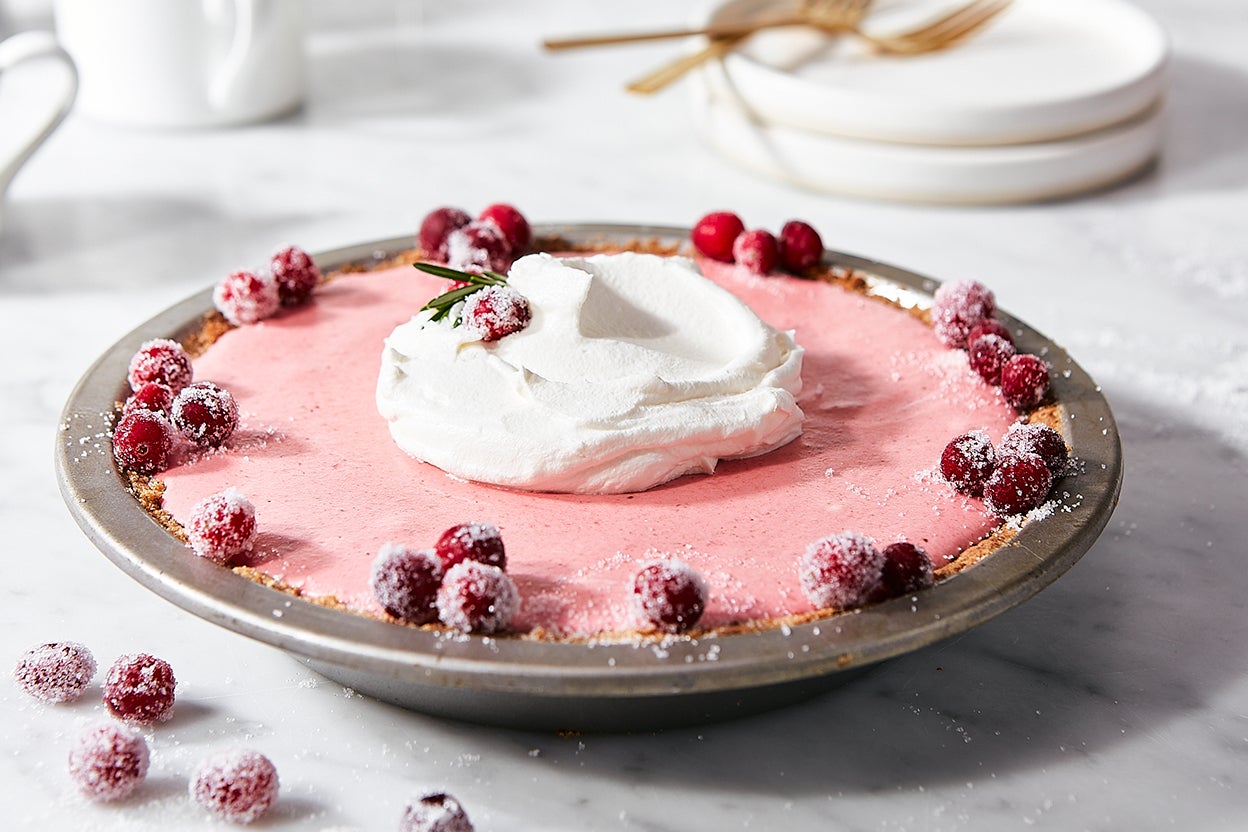 A cranberry twist on classic chiffon pie with a rye short crust.
www.kingarthurbaking.com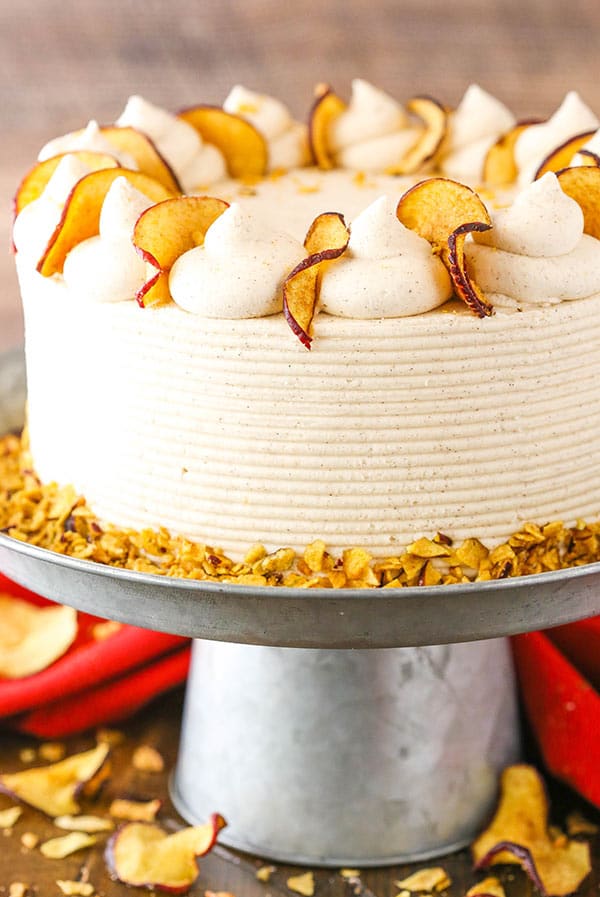 This Cinnamon Apple Layer Cake is incredibly moist, made with fresh apples and has the most amazing apple filling! It's the perfect fall cake!

www.lifeloveandsugar.com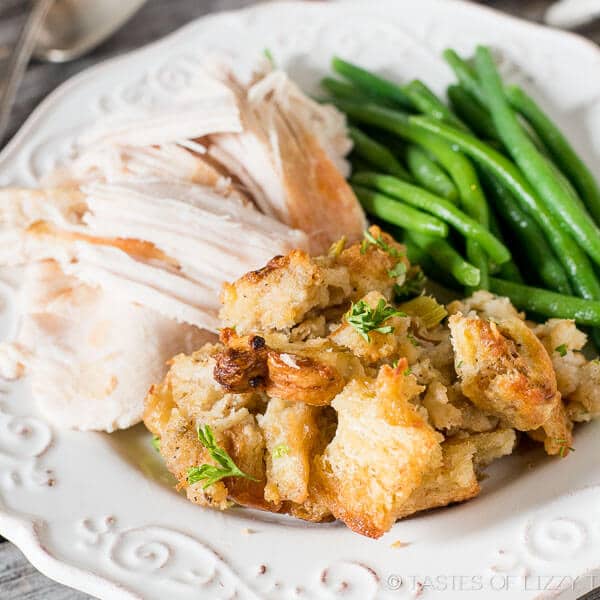 My Grandma's Thanksgiving Turkey Stuffing has stood the test of time. This buttery, savory, melt-in-your-mouth stuffing is the best stuffing recipe around!

www.tastesoflizzyt.com
I didn't make the cranberry-chiffon recipe's rye crust, opting for a standard crust instead. I really suck at making pastry pie crusts. Don't do it often enough to get good, don't know why I keep trying. Made one last night, intending to use it for the cranberry chiffon recipe, but it was so darned ugly that I decided to put a pumpkin pie in it instead. Who cares what a pumpkin pie looks like?
Used a commercial frozen crust instead for the cranberry chiffon.
Cranberry chiffon pie: New recipe. Cooked the cranberry/orange curd last night. Oooooh, really nice. Cooked meringue and mixed with the curd. I suck at meringue too. Poured the filling into the pie shell to refrigerate overnight. Will sugar some cranberries tonight, and whip some cream, and finish decorating it.
Pumpkin pie: Nothing special. We just use the recipe on a can of pumpkin. Tastes good. Hard to screw up.
Cinnamon-apple cake: New recipe. Making the cake layers today. Will make the filling and frosting tomorrow morning, and assemble. I really hope this one is as good as it sounds and looks.
Bread stuffing: New recipe. I made a trial-run of this a couple weeks ago. Glad I did; it was insanely over-salted. Added a local jalapeno/chilpotle sausage to the recipe, because why not? Aside from too much salt, it was very nice: Moist, flavorful. I'll cube up some commercial French bread today and dry them in the oven, will make the recipe tomorrow.