Everyone.
If you click on the pic at the top of the board you get an enlarged version but that doesn't seem to give much away. The magnifying glass doesn't enlarge much. However, if you look closely at the thief he/she appears to have shoulder length hair and is wearing what seems to be reading glasses. Judging by the muscular build, I'd say it was male - but who knows - has Mac been working out lately? The footprints look very generic and I suspect the 'handprints' are planted there.
I think it might be easier if we could find out who is fencing hot avies.

... and why some people (like mods) appear to have theirs intact.
I haz a suspicious.
__________________
Flaws in a story can be fixed. Mediocrity in a writer can't. - Richard North Patterson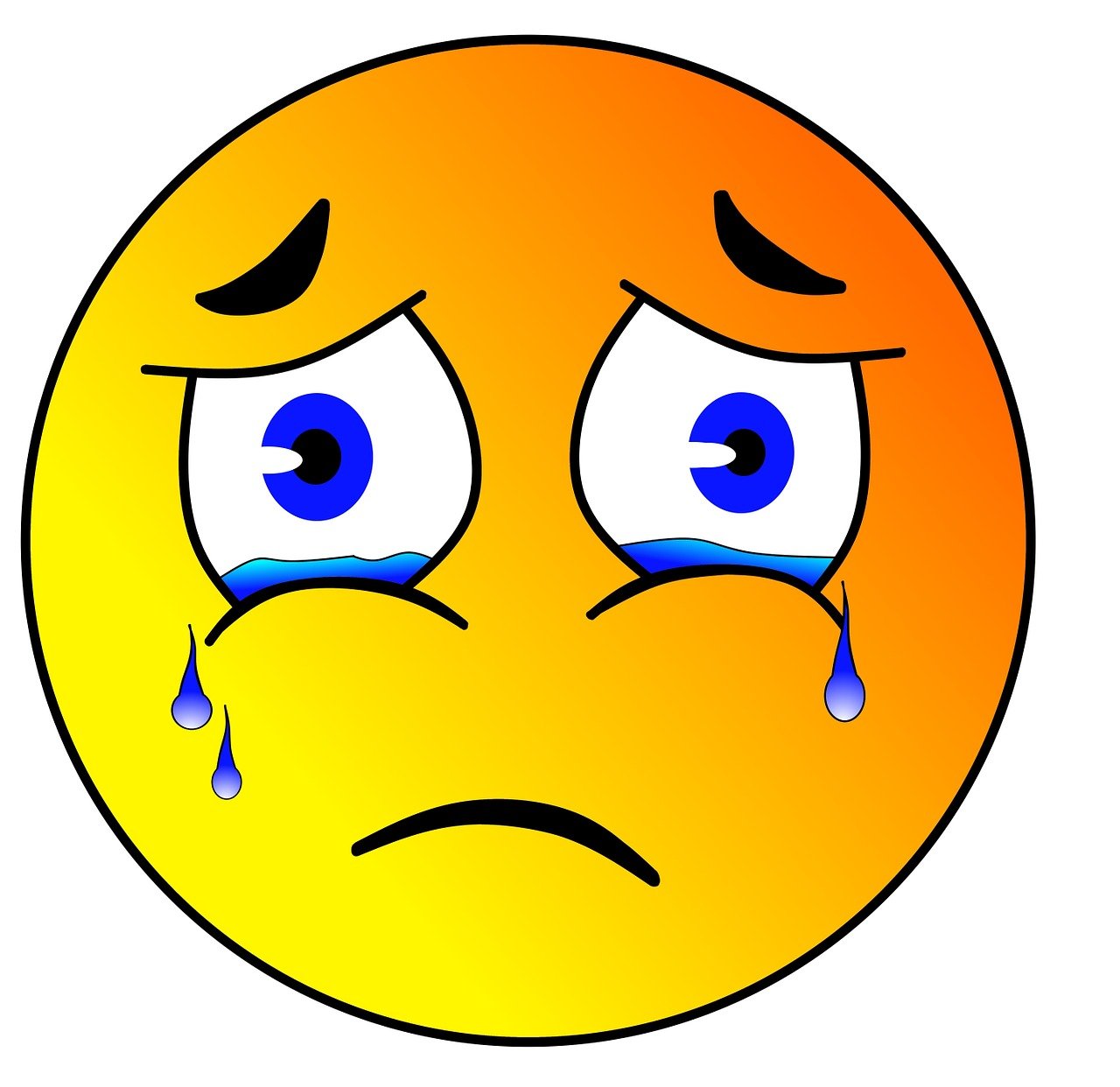 New blog
- Write, Right and Research. Part 3 (Final)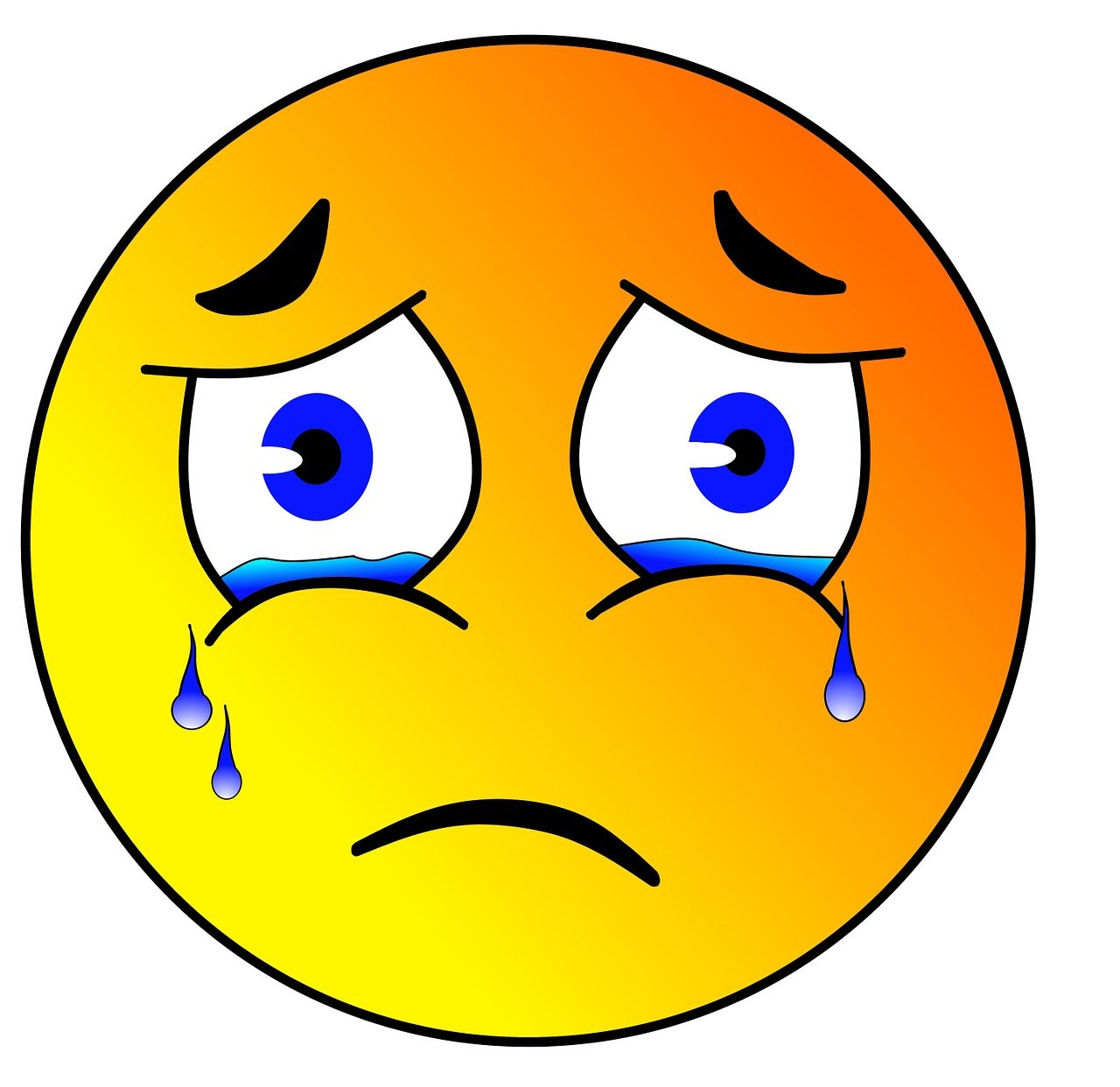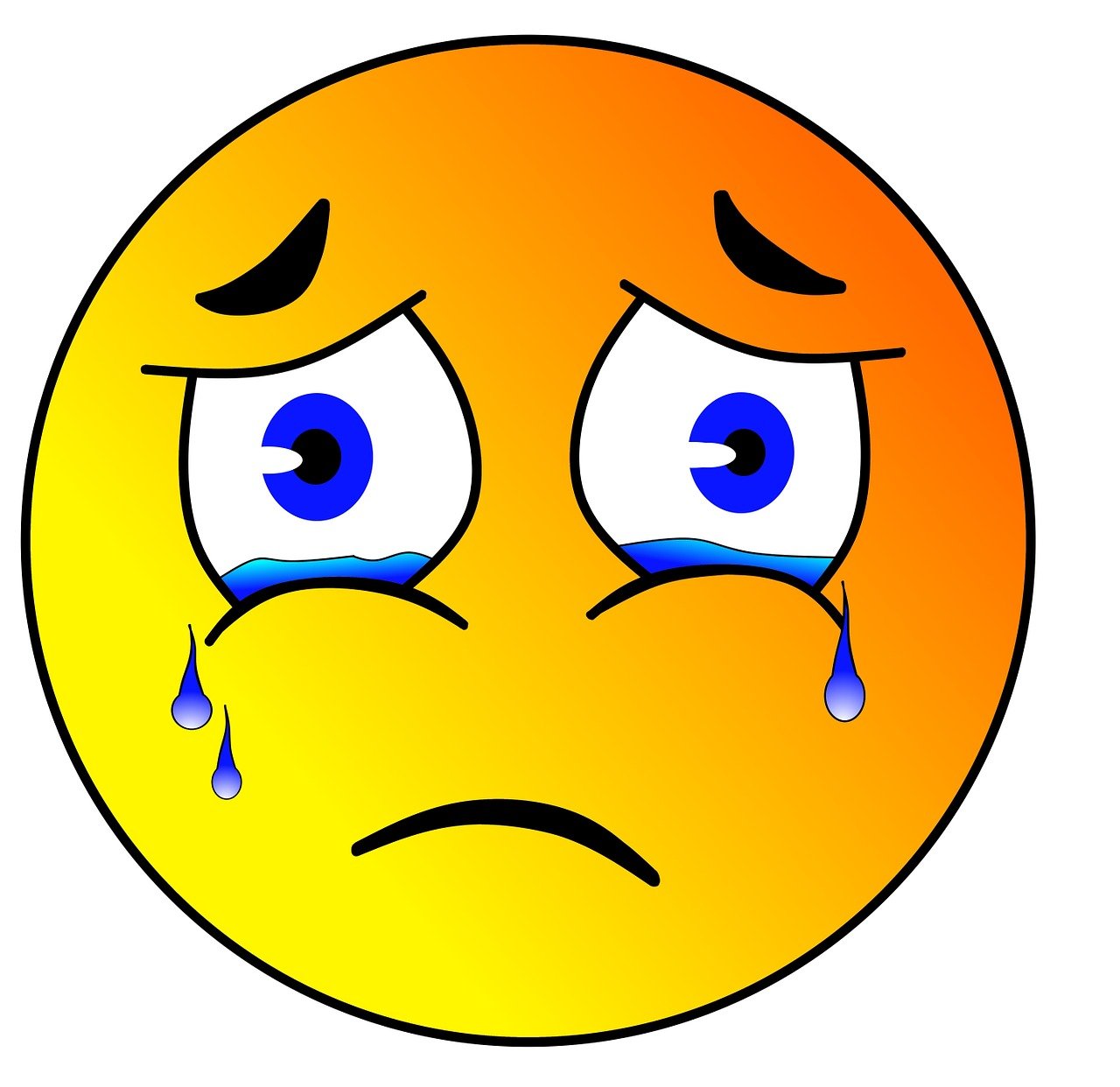 UPDATED DEC 1st.
With pictures!!